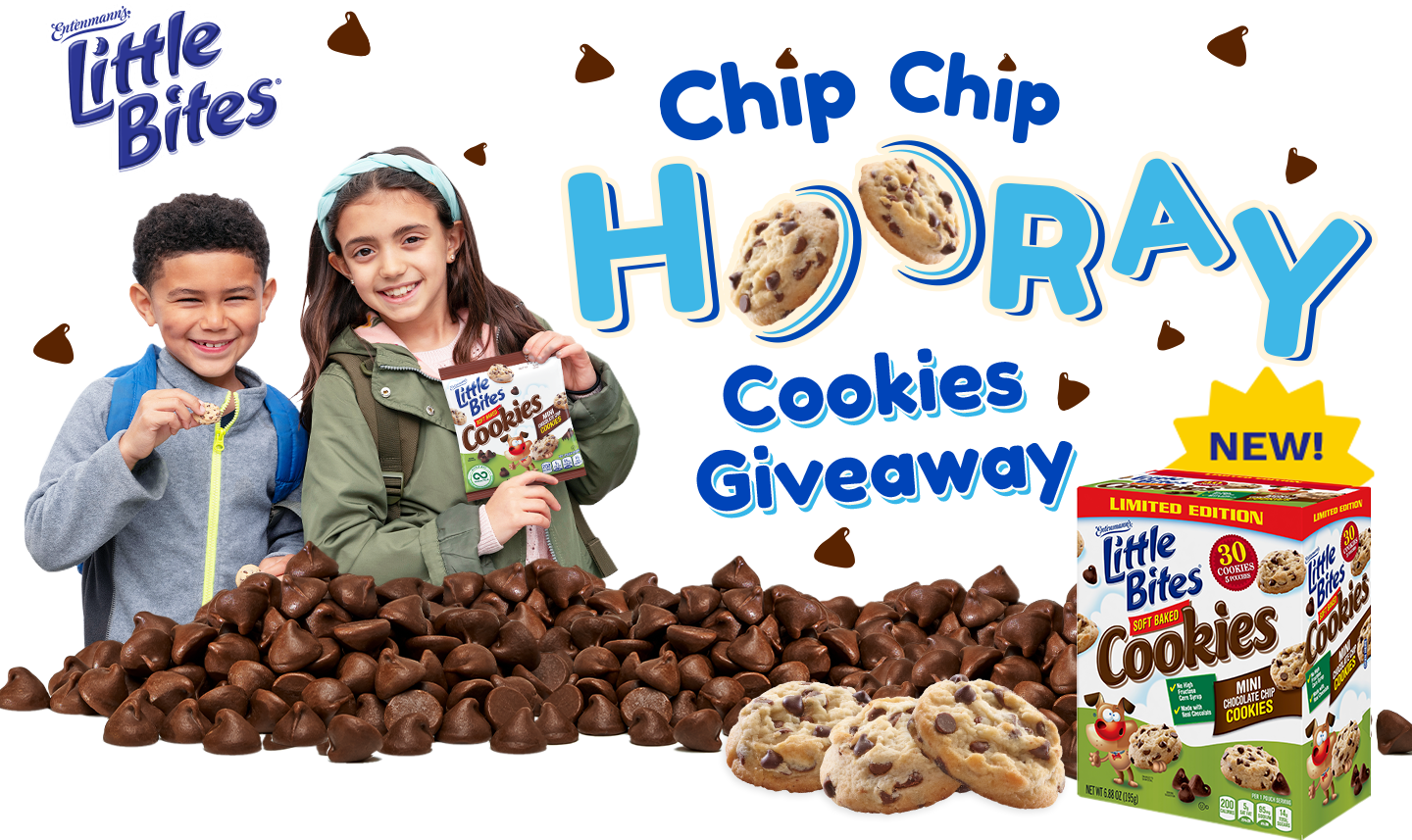 Chip Chip Hooray
We're giving away 10,000 boxes of
New Little Bites Chocolate Chip Cookies!
Entenmann's Little Bites® invites you to enter the Chip Chip Hooray Cookies Giveaway!
It's our little way of thanking all our Little Bites® fans.
If you haven't tried Little Bites® Chocolate Chip Cookies yet, by all means, try them! They're soft baked, chock full of real chocolate chips and absolutely delicious.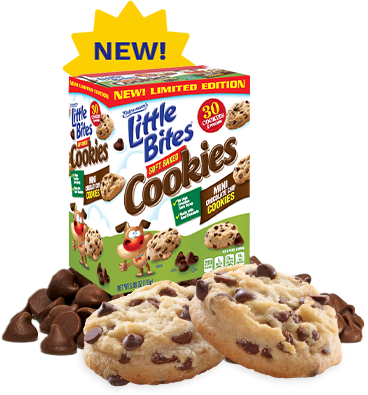 10,000 people
will have a chance to win.
Enter now. Good luck to you!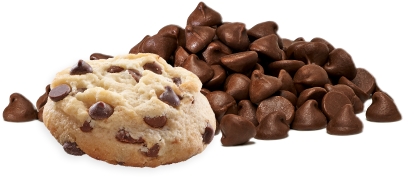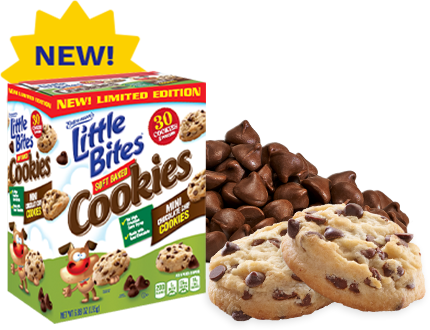 NEW!
Little Bites®
Chocolate Chip Cookies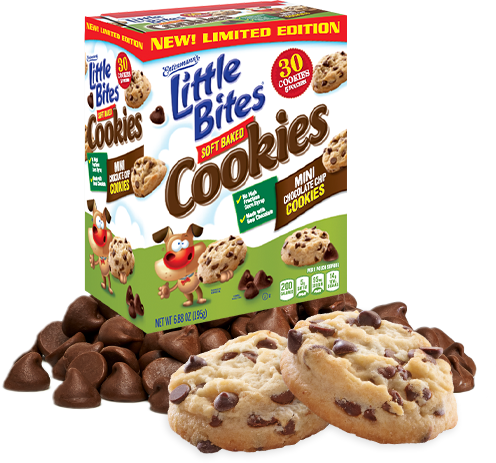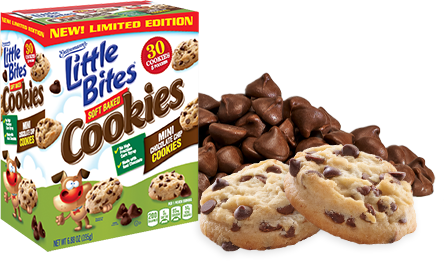 Soft baked, made with REAL chocolate, and absolutely yummy! Portioned SIX to a pouch!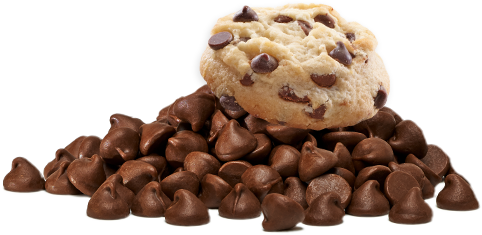 Learn More

about Mini Chocolate Chip Cookies