Little Bites Get Up and Play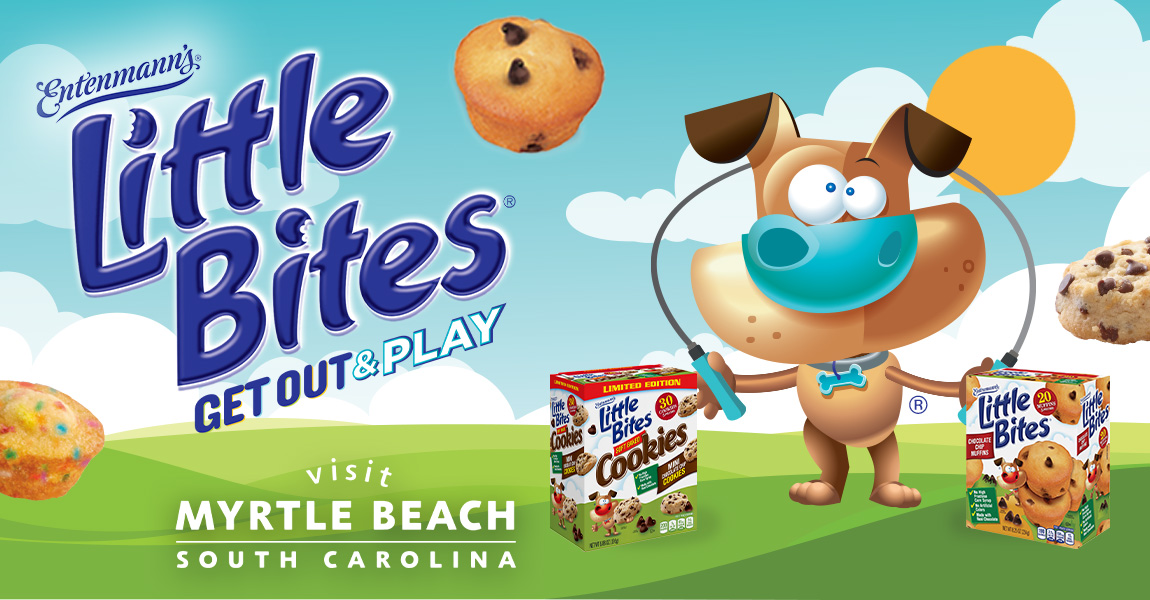 Get ready to have one of your tastiest (& active) summers yet! Entenmann's Little Bites® snacks is challenging you and your family to Get Up & Play with the #TeamLittleBites Challenge. Get Up & Play encourages maintaining a healthy lifestyle through fun activities and a sweepstakes for a chance to win a backyard game, Little Bites® snacks products and a trip to Myrtle Beach (valid through 2021). Time to Get Up & Play!
Get Up & Play with Little Bites® Sweepstakes
Now through July 26, you can enter for a chance to WIN a family vacation to Myrtle Beach (valid through 2021), FREE Little Bites® snacks or a family backyard game!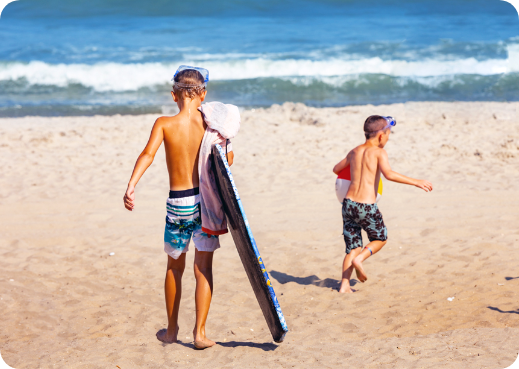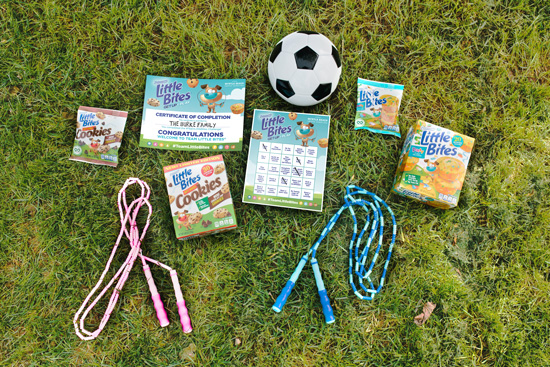 #TeamLittleBites Challenge
Take on the #TeamLittleBites Challenge this summer with the help of Little Bites® snacks and Visit Myrtle Beach! Complete challenges with your family and win!
Find Little Bites varieties at a store near you.
* indicates a required field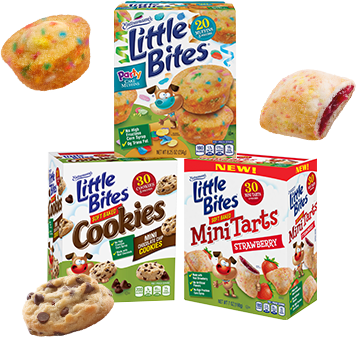 Need them now, find Little Bites varieties online!