#TeamLittleBites Activities
Hey Moms! Can you believe that summer is here?! We are here to team up with you and your family to welcome in the summer! Team Little Bites® snacks has you covered with a collection of games, activities and challenges this summer for the entire family!
Find Little Bites varieties at a store near you.
* indicates a required field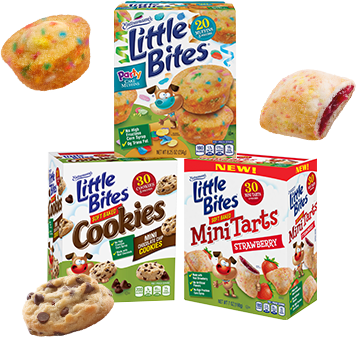 Need them now, find Little Bites varieties online!