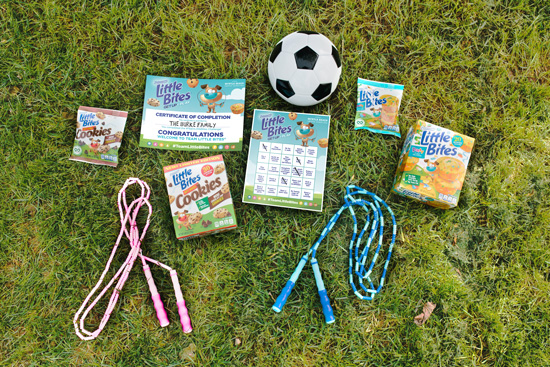 #TeamLittleBites Challenge
Think you have what it takes to be on Team Little Bites® snacks? Take the pledge this summer and showcase your skills!
How to Participate:

Complete 10 activities with your family.

Mark off the activities on your challenge sheet.

Snap a few photos of the family being active together.

Once your activities are complete, sign up below to receive your Little Bites® snack prize*.

*While supplies last.

Time to get social! Share your favorite family moment with #TeamLittleBites.
#TeamLittleBites Challenge Sign Up
Find Little Bites varieties at a store near you.
* indicates a required field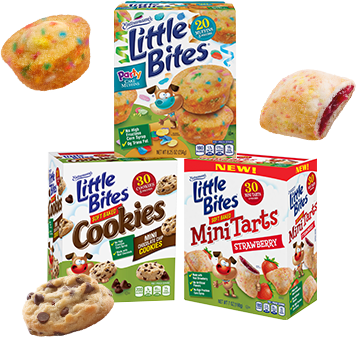 Need them now, find Little Bites varieties online!