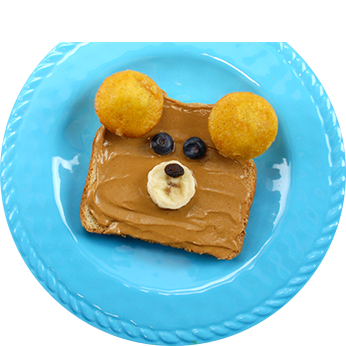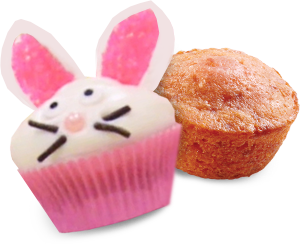 Get Inspired!
Fun Recipes, DIY & More...
Entenmann's Little Bites® Valentine Mini Ice Cream Cones
You'll love this recipe!
Ingredients
1 Little Bites Muffins
1 package mini wafer ice cream cones
1 tub of white icing
Heart shape candy pieces
1 piping bag
Directions
Remove muffins from pouch
Place muffin on top of cone
Fill piping bag with icing
Cut the tip with about a ½ inch diameter opening *please use caution when using scissors
Ice the muffins in an upward motion to create a tall peak
Sprinkle heart shape candy pieces on top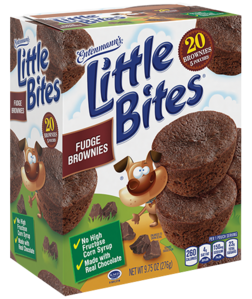 Suggested Variety
Little Bites® Fudge Brownies. These bite sized snacks are full of fudgy, goodness and made with real ingredients like real chocolate, no high fructose corn syrup, and no artificial colors. Packed four brownies to a pouch, they are sized just right for lunchboxes, snack time, or any time.