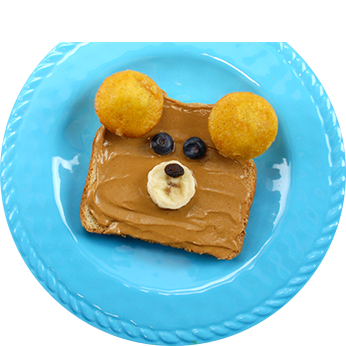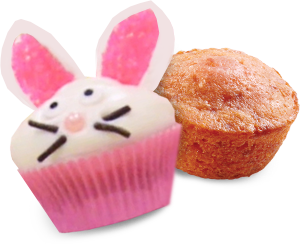 Get Inspired!
Fun Recipes, DIY & More...
Little Bites® Snacks Upcycled Finger Puppets
Materials
Markers
Pencil
Safety scissors
Decorative supplies
Ruler
2 empty Entenmann's Little Bites® snacks boxes 
Directions
Unfold the box
Draw a ¾ inch by 2 ¼ inch rectangle
Draw your design centered above the rectangle 
Decorate your design
Cut out design
Roll ends of design around a marker and tape together
Repeat to create a colorful cast of characters! Your pouches can be used to create puppets as well.
Use the rest of the box to create a puppet theater!