Little Bites Homepage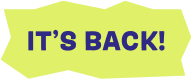 Apple Cinnamon Muffins
They're the perfect cozy, bite-sized snack to enjoy on the coldest of fall days.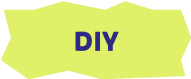 Do-It-Yourself Little Bites®
Apple Cinnamon Surprise!
Find Little Bites varieties at a store near you.
* indicates a required field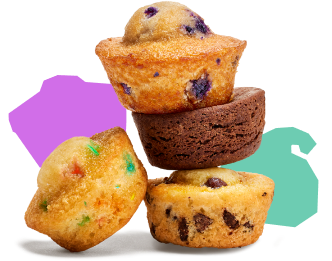 Buy Little Bites
snacks online
Soft Baked Party Cake Cookies
Want a reason to celebrate? Try our soft baked mini cookies with fun rainbow sprinkles!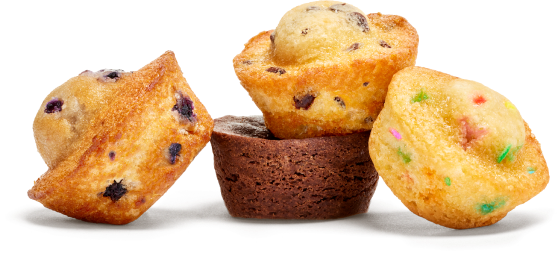 Tradition meets innovation
Take a trip down memory lane and see where Little Bites snacks and you first met.