Little Bites Homepage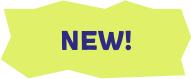 Chocolate Party Cake Muffins
You'll love these delicious chocolate mini muffins, made with colorful rainbow sprinkles and real cocoa.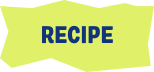 Little Bites®
Muffin Pops
Find Little Bites varieties at a store near you.
* indicates a required field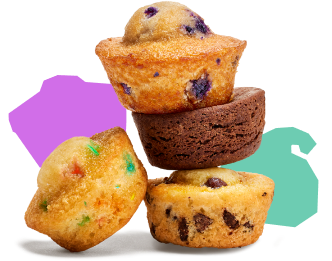 Buy Little Bites
snacks online
Soft Baked Party Cake Cookies
Want a reason to celebrate? Try our soft baked mini cookies with fun rainbow sprinkles!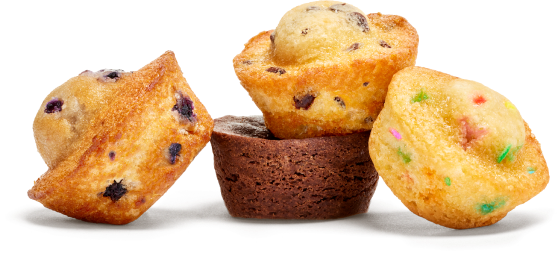 Tradition meets innovation
Take a trip down memory lane and see where Little Bites snacks and you first met.