Little Bites Homepage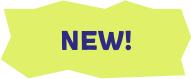 Cinnamon Buns Muffins!
Introducing Little Bites® Cinnamon Buns muffins. They're a delicious, moist baked snack that's made with real cinnamon for a taste everyone will love.
Find Little Bites varieties at a store near you.
* indicates a required field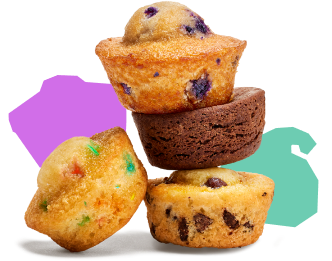 Buy Little Bites
snacks online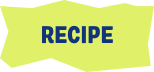 Little Bites®
Reindeer Brownies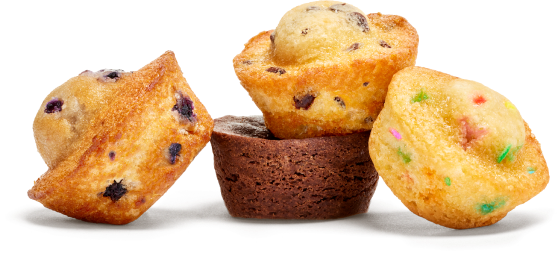 Tradition meets innovation
Take a trip down memory lane and see where Little Bites snacks and you first met.