Little Bites Homepage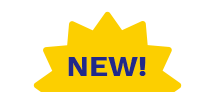 Soft Baked
Mini Tarts
Get excited for our new tart snacks made with real apple, strawberry and cinnamon filling!

Little Bites®

Vanilla Muffins
This Seasonal Favorite
celebrates an all-time favorite flavor for ice cream lovers.
Limited distribution, see store locator for availability.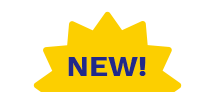 Little Bites®
Soft Baked

P

a

r

t

y

Cake
Cookies

Want a reason to celebrate? Try our new soft baked mini cookies with fun rainbow sprinkles!
The Happy Dance
Everyone who has ever brought home Little Bites® muffins is probably quite familiar with the Happy Dance :)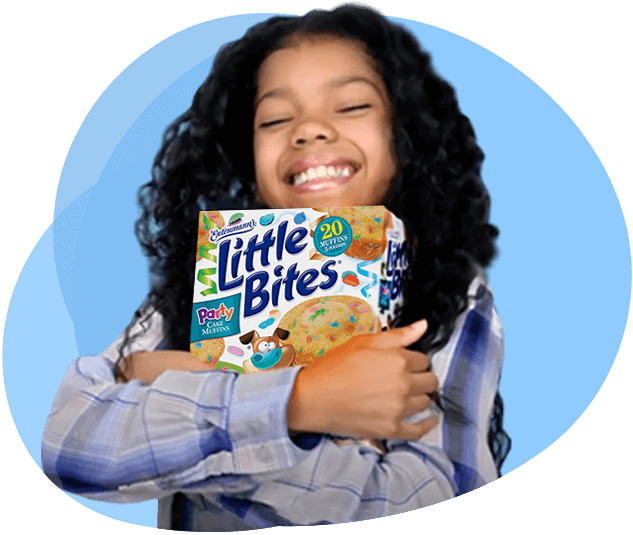 Do-It-Yourself
Little Bites®
Snacks
Picture Frame