Little Bites Homepage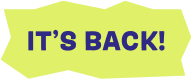 Pumpkin Muffins!
Little Bites Pumpkin Muffins are back! We've turned a classic fall flavor into a classic muffin everyone will love - grab 'em before they're gone!
Find Little Bites varieties at a store near you.
* indicates a required field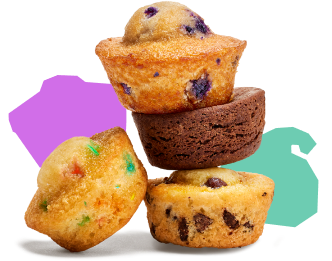 Buy Little Bites
snacks online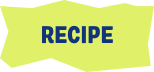 Little Bites®
Pumpkin Cake Pops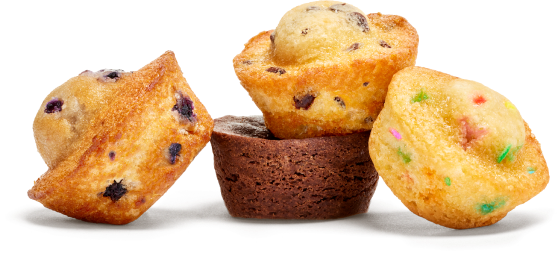 Tradition meets innovation
Take a trip down memory lane and see where Little Bites snacks and you first met.