Little Bites Muffins
Scrumptious, Delicious Mini Muffins
Entenmann's Little Bites® muffins are always baked soft and moist. Get the delicious taste kids love with the goodness that moms and dads want. Great for breakfast time, snack time, any time! We believe you'll agree that Entenmann's Little Bites® muffins really are The Perfect Portion of Happiness®.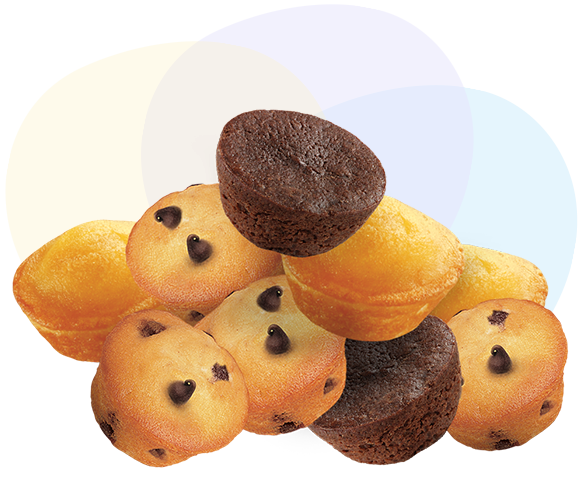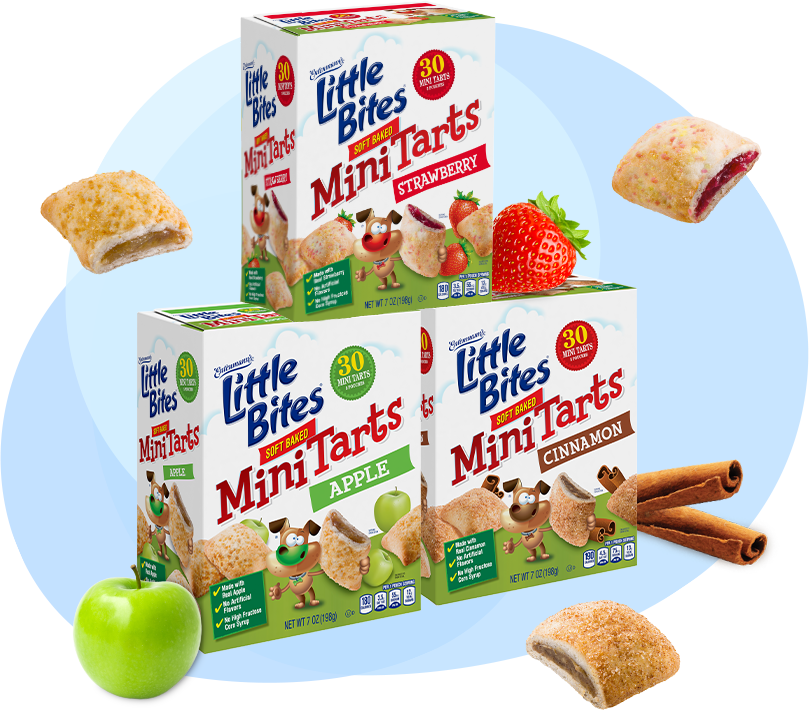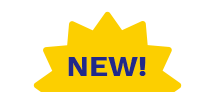 Little Bites®
Soft Baked
Muffins Mini Tarts
Get excited for our new tart snacks made with real apple, strawberry and cinnamon filling!
Find Little Bites varieties at a store near you.
* indicates a required field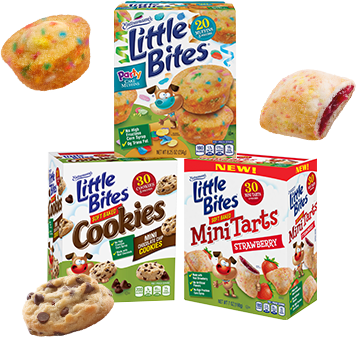 Need them now, find Little Bites varieties online!