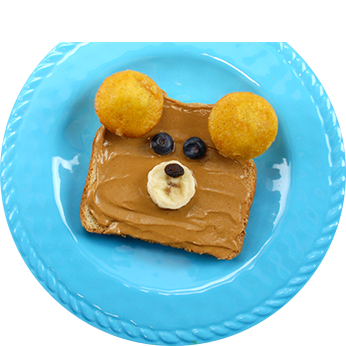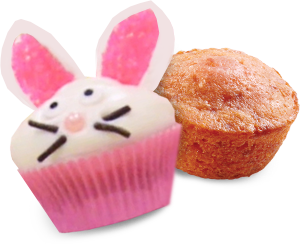 Get Inspired!
Fun Recipes, DIY & More...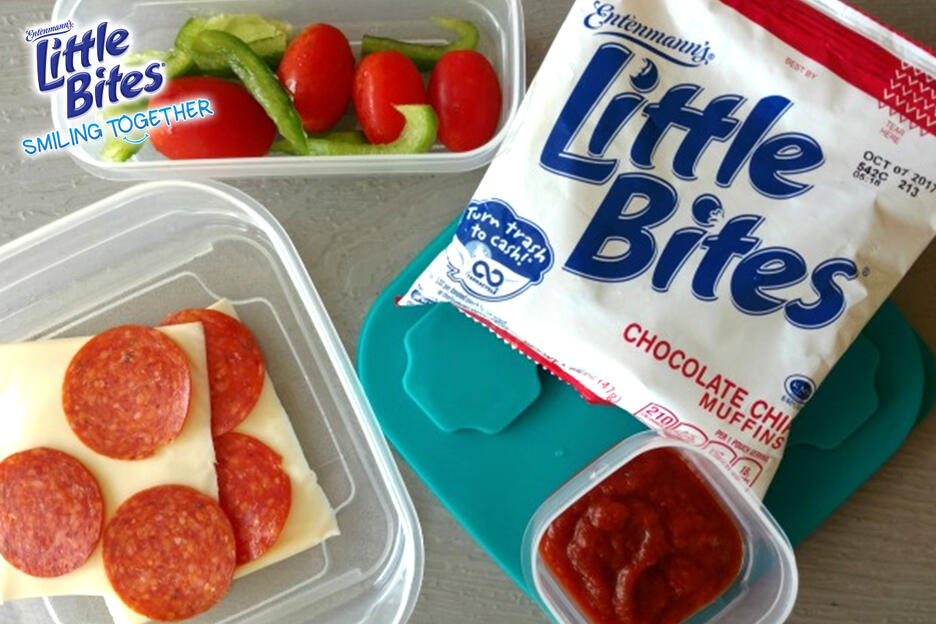 5-Day School Lunch Menu Plan
5-Day School Lunch Menu Plan
Ingredients
Entenmann's® Little Bites®
Sandwich Makings
Fruits/Vegetables
Cheese
Egg
Yogurt
Directions
Day 1

Little Bites® Fudge Brownies
Fresh Strawberry Slices
Green Salad topped with Chicken
Cheese Stick

Day 2

Little Bites® Blueberry Muffins
Carrot Sticks
Cucumber Sandwiches
Cheese Slices

Day 3

Little Bites® Strawberry Yogurt Muffins
Orange Slices
Turkey Sandwich Wrap
Hard Boiled Egg

Day 4

Little Bites® Chocolate Chip Muffins
Cherry Tomatoes/Bell Pepper Slices
Cheese & Pepperoni Rolled Up
Marinara Dipping Sauce

Day 5

Little Bites® Party Cakes
Fruit Cup
Vanilla Yogurt
Ham & Cheese Roll-up
Compliments of MomDoesReviews.com.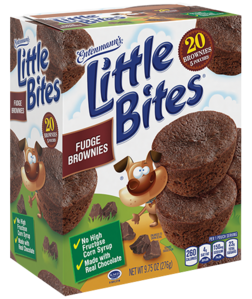 Suggested Variety
Little Bites® Fudge Brownies. These bite sized snacks are full of fudgy, goodness and made with real ingredients like real chocolate, no high fructose corn syrup, and no artificial colors. Packed four brownies to a pouch, they are sized just right for lunchboxes, snack time, or any time.