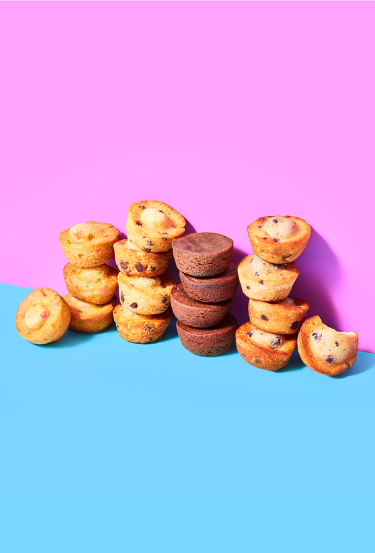 Tradition Meets Innovation
The History of Entenmann's Little Bites® Muffins
More than 10 billion Entenmann's Little Bites® snacks have been lovingly baked soft and moist since we introduced our innovative portable pouch of good choice deliciousness. Take a trip down memory lane and see where Little Bites® snacks and you first met.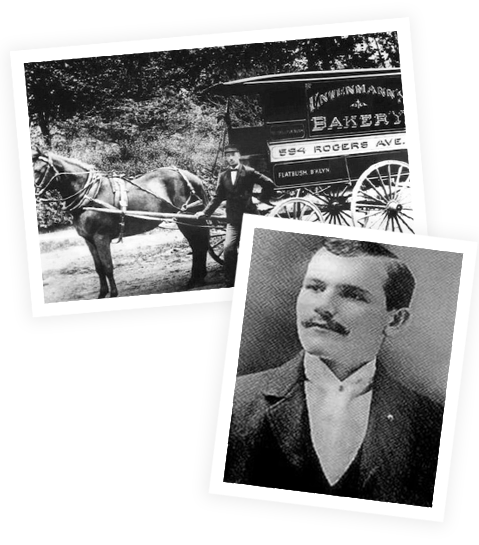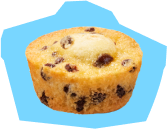 Entenmann's rich history dates back to 1898 when William Entenmann opened his first bakery in Brooklyn, New York. He delivered fresh-baked goods door-to-door in a horse-drawn wagon. Since then, Entenmann's has grown to be a family favorite for generations.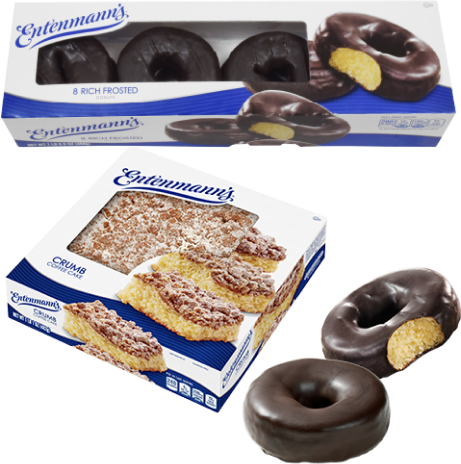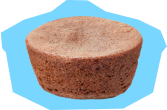 With a tradition of quality baked goods including our famous crumb cakes and donuts, Entenmann's has always continued to innovate when it comes to new and improved baking methods as well as delicious new varieties.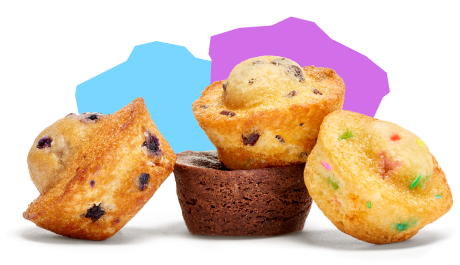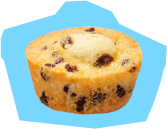 In 1999, over a century after our founding, we came up with a big idea. Well, actually, it was a little idea. Entenmann's Little Bites®. Pre-portioned mini muffins that are not only yummy but also convenient. Great at home for breakfast, in lunch boxes or anywhere on-the-go.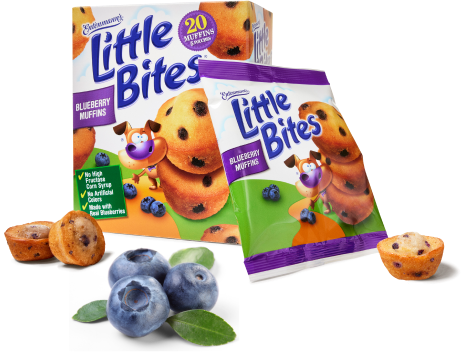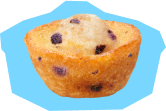 Our first flavors included Little Bites® Blueberry Muffins, Fudge Brownies and Little Bites® Chocolate Chip Muffins, launched in 1999, which are still among our most popular and have gone on to become the #1 mini muffin in the United States.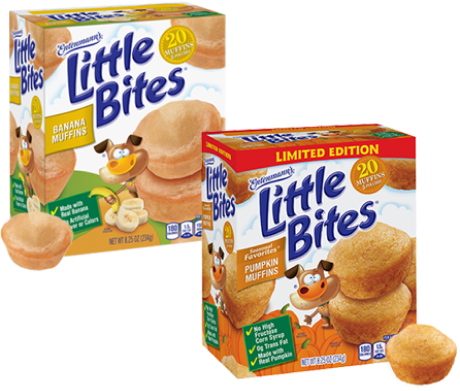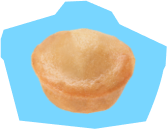 In 2008, Little Bites® Banana Muffins were added as a delicious breakfast idea! And in 2012, we introduced our first-ever seasonal variety with Little Bites® Pumpkin Muffins which perfectly fit the feeling of fall and, by popular demand, show up each September.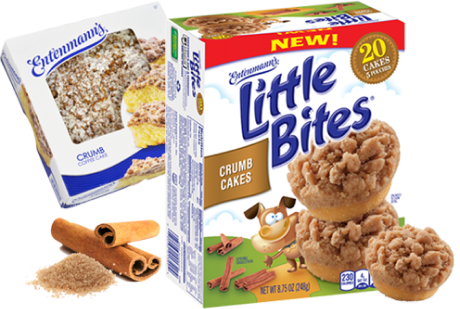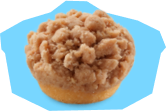 In 2013, inspired by the popularity of the famous Entenmann's® Classic Crumb Cake, Little Bites® Crumb Cakes made their first appearance. After all, why should grownups get all that cinnamon deliciousness to themselves?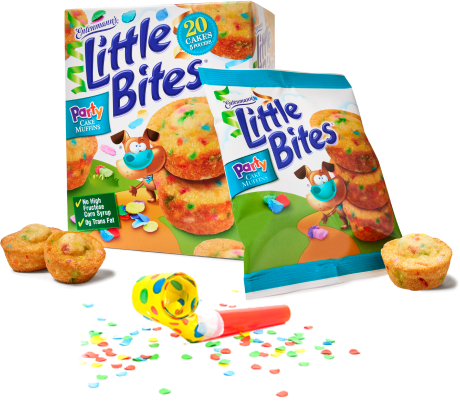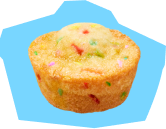 Every day is somebody's birthday. So why not celebrate all year long? That's why in 2014, we baked up Little Bites® Party Cake Muffins. It should come as no surprise that Party Cake Muffins have become one of our most beloved varieties.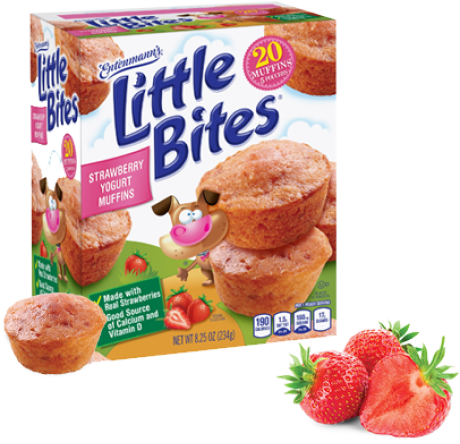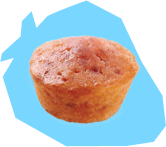 Little Bites® Strawberry Yogurt Muffins were initially introduced as a seasonal variety in 2014. They became so popular that in 2017, we decided to make them year-round.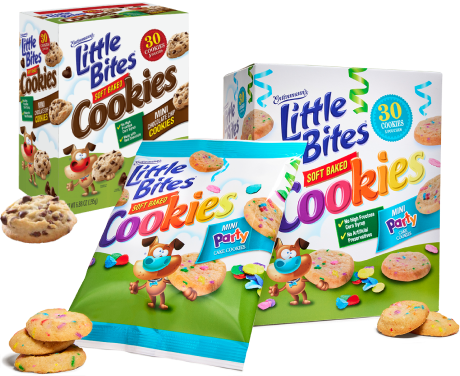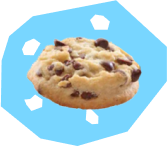 What do you want? A cookie? Good! In 2019, we introduced Little Bites® Soft Baked Cookies. Chocolate Chip became an instant favorite. We followed up with Party Cake Cookies. Now that is something worth celebrating!