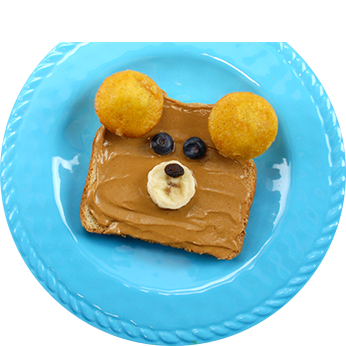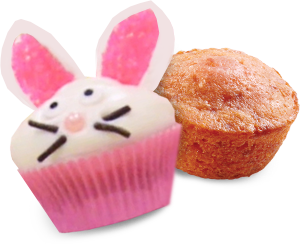 Get Inspired!
Fun Recipes, DIY & More...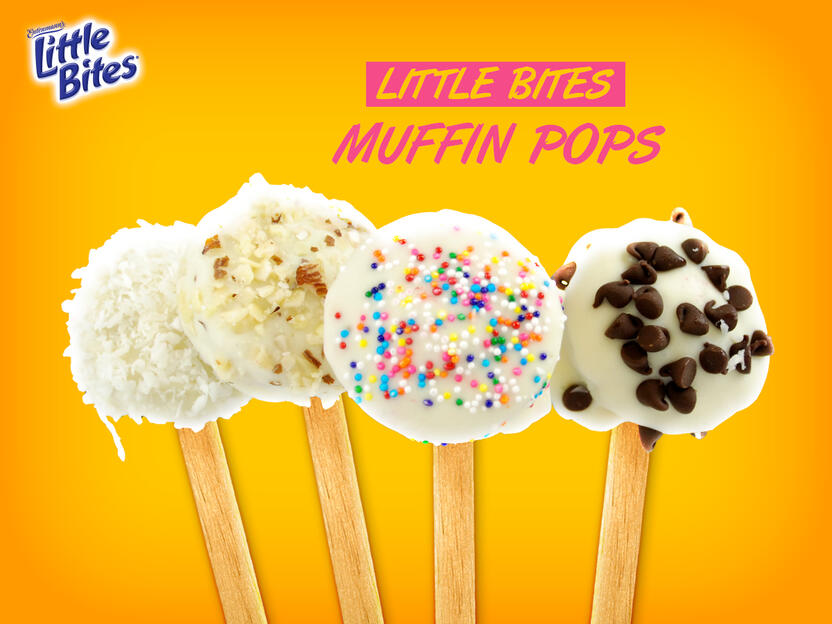 Muffin Pops
Little Bites® Party Cakes Pops
Ingredients
1 box of Little Bites® Party Cakes
1-2 Tbsps. of vanilla icing
12 oz. white chocolate chips
Toppings to decorate – coconut, candy sprinkles or jimmies, nuts, or mini chocolate chips
Styrofoam slab or cardboard shirt box with holes made in one side
Directions
Servings: 12 Little Bites® Party Cakes Pops
Open all bags, empty muffins in bowl and crumble.  
Stir in vanilla icing till cake mixture is a little sticky but still crumbles.
Using small ice cream scoop, place scoopful into palm of your hand and roll into ball.  
Stick with a lollipop stick.  Place on wax paper on tray.
When all balls are formed and placed on tray. Freeze for 20 minutes or more.  
Melt white chocolate in double boiler on the stove. Be careful not to heat too fast or it will dry out. Stir well. 
Dip frozen cake balls, one at a time, into melted chocolate to cover.  
Dip or roll chocolate covered balls into the toppings and place sticks in styrofoam or box top to dry.
Place in freezer for 10 minutes to set chocolate. 
Store in covered container in refrigerator until serving.