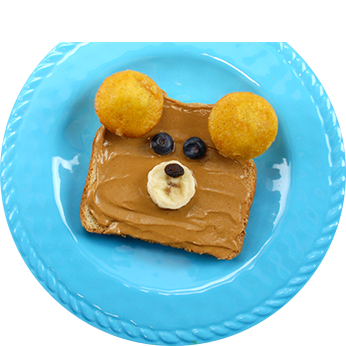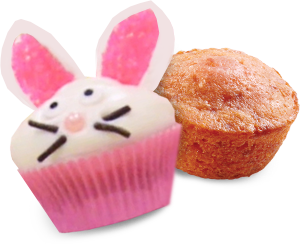 Get Inspired!
Fun Recipes, DIY & More...
Entenmann's Little Bites® Pouch Wallet
Materials
2 empty Little Bites® Muffins boxes

Ruler

Colorful tape

Marker

Safety Scissors

velcro
Directions
(*parental supervision required*)
Measure 3 3/4" in from the edge of the pouches and draw a line.

Cut along this line.

On one pouch, measure 1 3/4" and 4 1/4" up from the bottom.

Fold in and crease along these lines.

On the other pouch, measure 1 3/4" down from the top of the pouch.

Cut along this line.

Tape the smaller piece to the middle section of the first piece.

Fold the bottom flap up and tape the pieces together along the sides.

Trim a gentle curve into the top flap.

Place the velcro® circles under the top flap about 1/2" from the edge.

Fold the top flap down to stick the other side of velcro® to the body of the wallet.