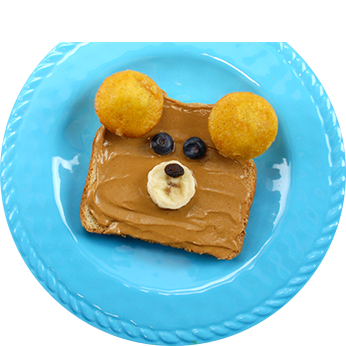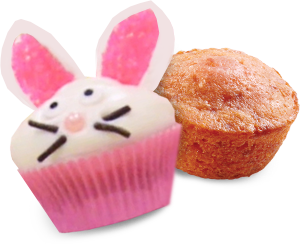 Get Inspired!
Fun Recipes, DIY & More...
Party Cake Caterpillars
Entenmann's Little Bites® Party Cake Caterpillars
Ingredients
2 pouches of Little Bites® Party Cakes
Spray Icing (different colors optional)
4 small pretzel rods
4 Candy Eyes
Directions
Servings: 2 Entenmann's Little Bites Party Cake Caterpillars
Take each Little Bites® Party Cake out of the pouches
With the icing, take the candy eyes and place them on the top of the Little Bites® Party Cake using the icing, then place on plate, on the Party Cakes side.
Take the next party cake and spray a different colored icing on top of it. Then place it behind the first party cake making them stick together. Do the same for the last two party cakes using different color icing between each.
Take two of the pretzel rods and stick them into the top of the first Party Cake
Repeat all steps with the second Party Cakes pouch and enjoy!